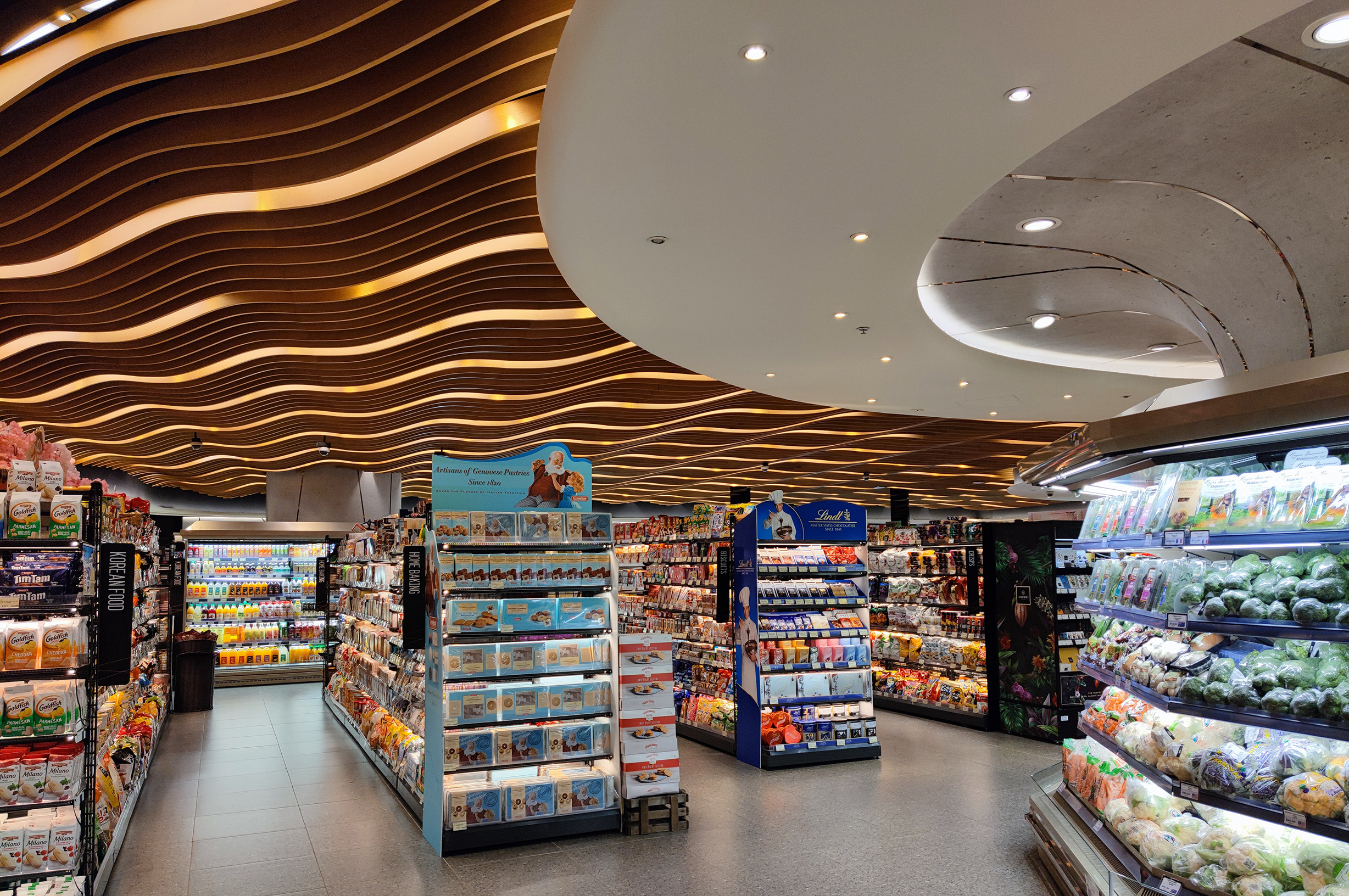 AIR CURTAINS
Air curtains are one of the mechanical ventilation resources that provide greater comfort and energy savings in places where there are air conditioning systems and we will see why.

An air curtain is a ventilation equipment that creates an invisible air barrier to separate two adjacent zones with different environments and temperature conditions.

Air curtains are installed in air-conditioned places that keep the doors always open or automatic.

Air curtains protect us from:

Hot air in summer

Cold air in winter

Suspended particles

Environmental pollution

Bad smells

Insects and pests

The air curtains are maintained:

Comfort temperature in summer or winter.

Clean, healthy and safe environments.

By avoiding heat or cold losses due to the temperature difference between adjacent spaces, air curtains reduce energy consumption by up to 80%, as well as reducing CO2 emissions to the environment.

Installation locations:

Hospitals, clinics and health center

Shopping centers and premises

Supermarkets and airports

Restaurants with open space kitchens

Refrigeration chambers or spaces

Drying chambers

Clean rooms

Loading docks

Changes of work areas

Laboratories and research centers

Banks

And in any place where the access door is always or partially open
Air curtains will always be a comfort, hygiene and energy saving solution for industry and commerce.
Related Products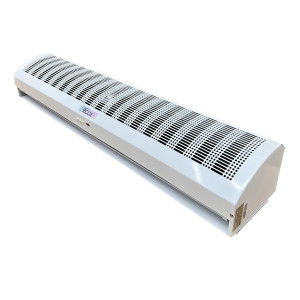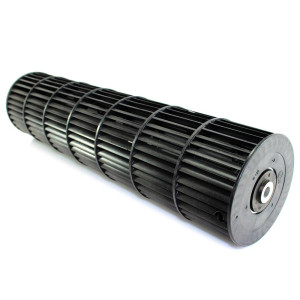 Consultant Mechanical Engineer in calculation, design and automation in VRF Systems