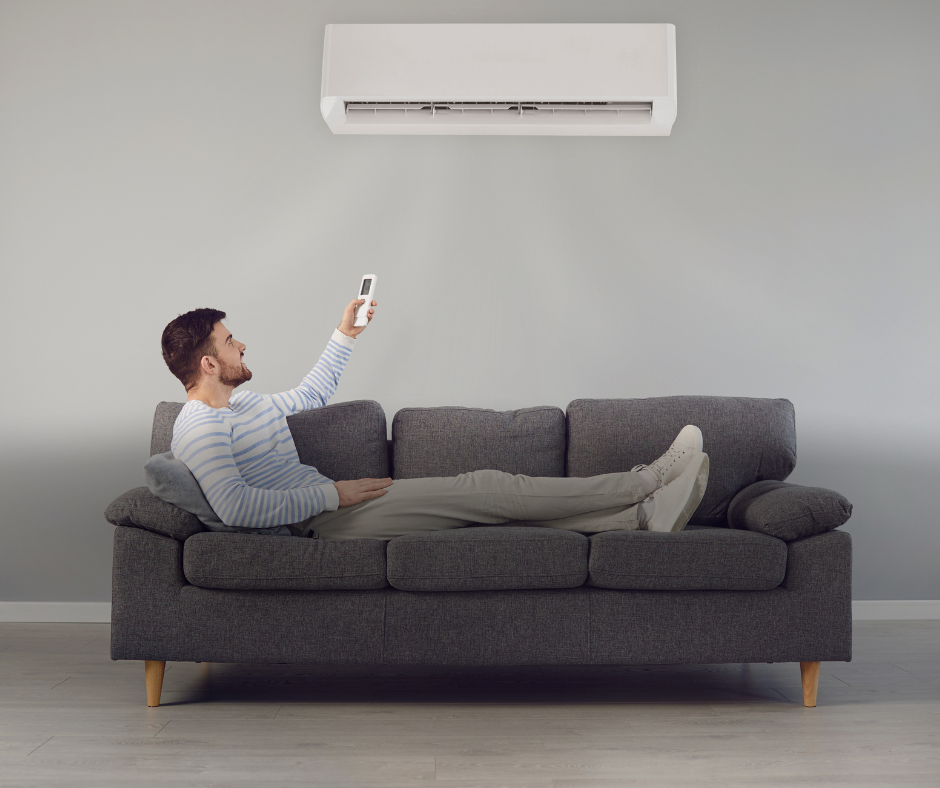 The Benefits of Wall Mounted Air Conditioners
Having a reliable air conditioner is essential. If you are in the market for an air conditioning system, one option you may want to consider is a wall mounted ac unit. These units offer numerous advantages over traditional window units and central systems, making them an attractive option for many homeowners.
Easy Installation and Maintenance
Wall mounted ac units are relatively easy to install (as compared to other types of air conditioning systems). This means that you can save on labor costs and get your unit up and running quickly. Wall mounted ac units also tend to require less maintenance than other types of air conditioners. Since they don't have traditional ducts or vents, they won't accumulate dust or debris as easily, which helps reduce maintenance costs over time.
High Efficiency Ratings
Wall mounted ac units are designed with efficiency in mind. They feature high SEER ratings (seasonal energy efficiency ratios) which measure how efficiently the unit cools the air in your home or office.
Higher SEER ratings mean lower energy bills because the unit isn't working as hard to cool your space. Many wall mounted ac units also come with Energy Star certifications, meaning they meet certain federal guidelines for energy efficiency standards set by the Department of Energy (DOE).
                                                                                                                                                Convenience and Versatility  
Wall mounted ac units offer convenience and versatility for homeowners who don't want a bulky window unit or a complicated central system installed in their homes or offices. With a wall mounted AC unit, you can enjoy cooling relief without sacrificing precious floor space or blocking windows with large window-style units. Additionally, wall-mounted AC units are relatively quiet compared to traditional window models and some models even come with built-in timers so you can set them up to turn on and off at specific times during the day or night.
Wall mounted ac units offer many advantages over traditional window models and more complex central systems – from ease of installation and maintenance, to higher efficiency ratings and greater convenience & versatility – all at a fraction of the cost of larger AC systems. Whether you need cooling relief for an entire home or just one room, wall-mounted AC units provide plenty of options for homeowners looking for an efficient way to stay cool throughout the summer months!